I know a lot of people really like good hand creams, that is why I've decided I'm going to give your opportunity to try some. I have a lot(and I really mean a lot) of hand creams, that I'll propably never use up, since I got 1 new at least once a month, and then I forget about the others.
So, I am giving you a chance to get a hand cream sample. Just so you try it. It's not big, here's a picture of the container I'll put a sample in:
I've put a polish beside it, so you have an idea of how big it is.
If you want to try any of the hand creams mentioned bellow, leave a comment, contact me on FB, write me an email,... It doesn't matter how you do it, just contact me and tell me which one you'd like to get.
Here are the hand creams I have available:
Balea Raspberry
Balea San Francisco
Balea Beautiful Berries
Essence Ice, ice baby LE
Essence Strawberry Dark chocolate
Essence 2in1 hand&nail balm
Essence 24h hand protection balm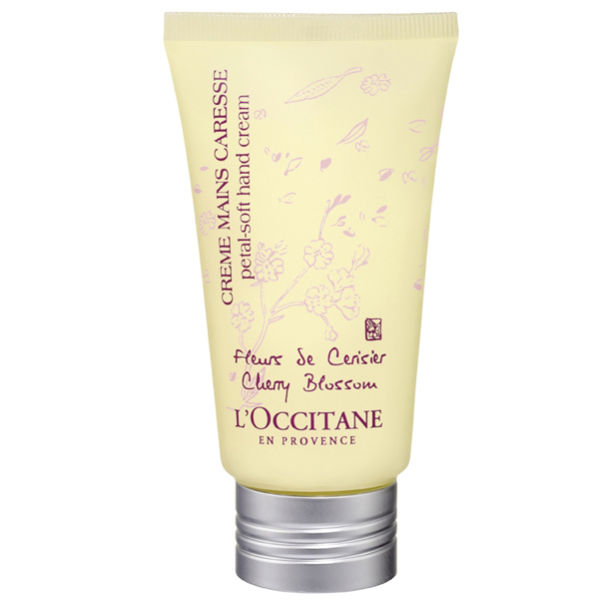 L'occitane Cherry blossom
Avon Intensive moisturize
I am *NOT* sending you entire hand cream, JUST A SAMPLE! First come, first serve. I don't have unlimited access to these, sorry =)